Building No 34, Street 37, I&T Centre, Islamabad, Pakistan
Hours: 09:00 AM - 05:00 PM
Our

Blog
Top 5 reasons to outsource HR for small businesses in 2018
According to SHRM report, 50% companies outsource their HR functions either fully or partially, which helps them to minimize risk, focuses on strategic value and provide efficient and skilled workforce on time.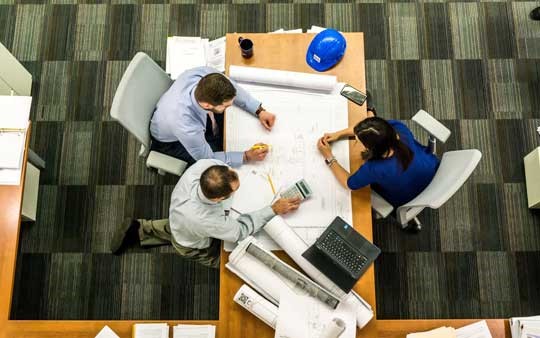 If you are an owner of a small business and you perceive that running an entire in-house HR team is costly or you are short on time to handle HR issues that arise spontaneously and take weeks or months to resolve, outsourcing HR is the ideal option for you.
Here are other top 5 reasons why a small business needs to outsource HR in 2018, that are must to read:
Cost Saving:
In small firms, running a full-time HR staff can magnify costs for owners. If you are operating as a small business owner, who can't afford to pay an individual salaries for HR employees in already tight budgets and you want to keep the cost as low as possible. You can pay a single fee for outsourcing HR tasks entirely to another company who can help you to achieve better results.
Saves Time: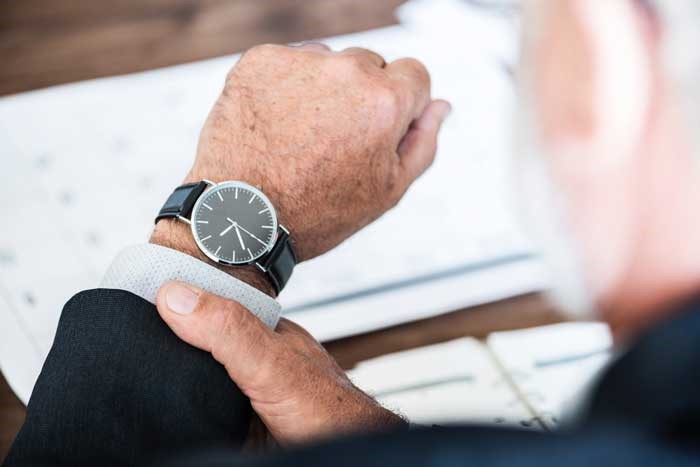 Sometimes HR functions are required on a part time or on a need basis such as hiring the best talent, managing benefits and payroll, providing external training cost or dealing with compliance issues this all becomes entirely administrative tasks. So, rather than running full-time HR staff it's better to handover these tasks to an expert who can handle better than you. It will save you a great deal of time to look after on your core business areas.
Focus on Strategy:
As the personnel management and administrative tasks handed over to an expert HR consulting company, the result gives enough time to management to spend their energy, time and focus more on building strategy so they can better deal with customer-facing responsibilities.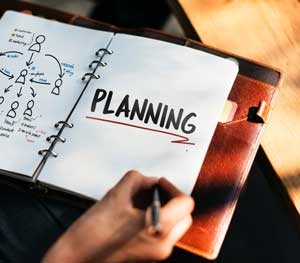 Compliance Regulations:
From the start, the biggest struggle any business has to face is with compliance applicable regulations. If you are an owner of small to medium firm, your HR staff needs to be updated with all the current laws and regulations that affect your business. A failure to meet the compliance requirement is too risky which can lead to heavy penalties or fines. In order to equip that your in-house HR staff lacks, outsourcing a HR consulting company who has right experience and expertise in this regard, can offer you peace of mind.
Access of HR Technology Infrastructure:
Many small firms are in shortage of advance HR technology infrastructure. In this challenging market HR softwares and HR systems help HR teams efficiently to manage employees and develop and implement best practices and tools for every HR tasks. If your company lacks in the advancement of HR technology such as cloud-based solutions or self service portal you can outsource HR consulting company to gain the access of these resources rather than investing huge amount of capital internally.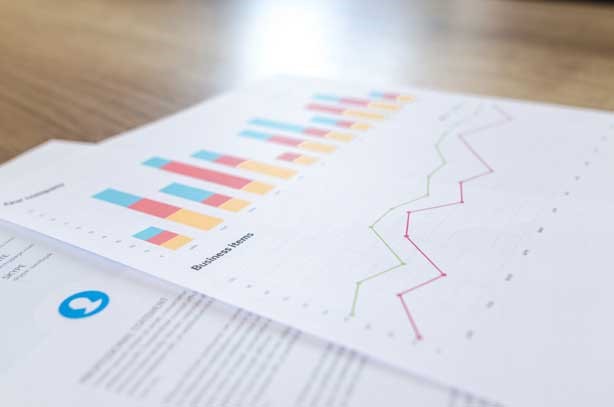 If your company is facing these common reasons than it's time for your company to look for an outsource HR consultant and invest in better HR technology and operations.
Walter Holding is the specialized team in their area where our experts have passion to do what they choose and, trained well to accomplish outclass in critical situations. So, to present you with the rich talent to be seated next to you in productivity and performance is the main concern for us!
Why wait partner with us today!
Connect with Walter Holding today for premium management consultancy in the fields of HR, Marketing, Technology and Training. Looking forward to partnering with you soon.
Contact Walter Holding if you require any HR services.