Building No 34, Street 37, I&T Centre, Islamabad, Pakistan
Hours: 09:00 AM - 05:00 PM
Empowered by experience -Fueled by passion
OUR
STORY
We are a team of industry experts; working collaboratively with businesses to deliver results in strategy definition, performance improvement, organisational effectiveness, innovative solutions and unparalleled support to clients in the private, public and development sectors.
We do not settle with the ordinary! As a premium management consultancy firm, we believe in creating real impact with lasting results through developing innovative pragmatic, sustainable and bespoke solutions tailored to your needs.

OUR
MISSION
We provide tailored strategic solutions to meet your needs by encouraging creativity, innovative thinking and collaborative engagement with our teams to enable sustainable growth. At Walter Holding, we want to see each and every one of our clients successfully achieve their goals and objectives as a direct result of our bespoke services.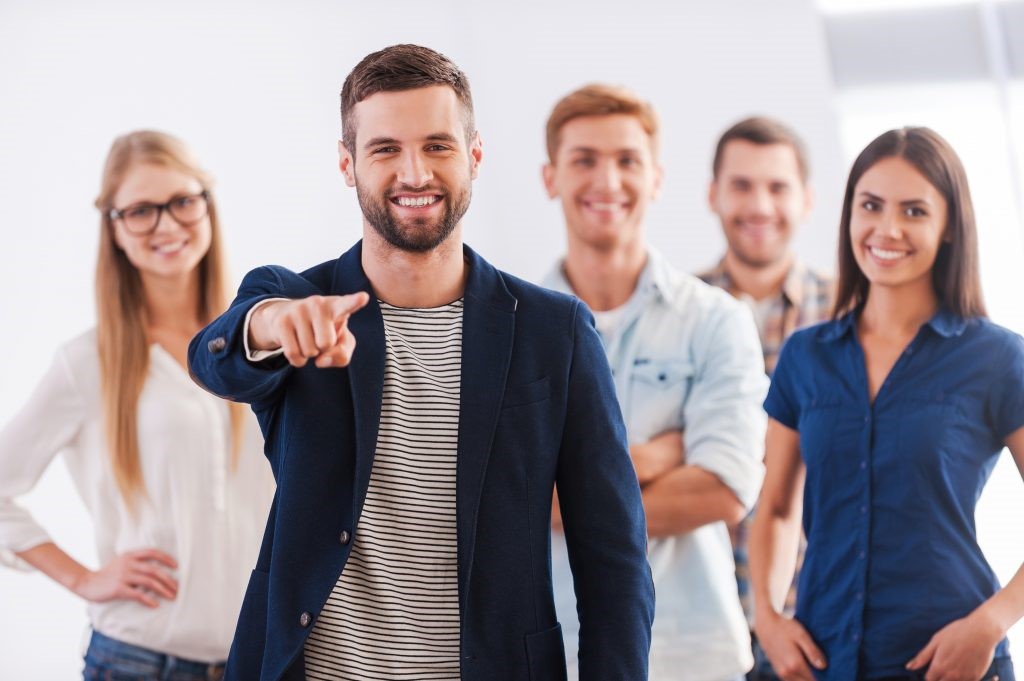 OUR

VALUES

Integrity
We at Walter Holding uphold the highest standards of honesty, fairness and sincerity in dealing with all our stakeholders.

Passion
We believe our work is our passion; through responsibility & trust we create an environment that excites and challenges us to aim high & reach higher!

Commitment
Our multi-industry; multi-faceted experience makes us a team of truly diverse individuals who can be trusted to deliver a new perspective to your business.

Team work
With our collaborative approach & innovative mindset; we believe in combining the best of everyone to create solutions that make the real difference

Courage
We believe in taking problems as challenge; our approach to understand our customers in-depth makes us the right outsider to assess the inside and propose the unrivalled possibilities.
We do not settle with the ordinary! We create real impact with lasting results.
OUR

VALUES